by: -RoG-
...CONTINUED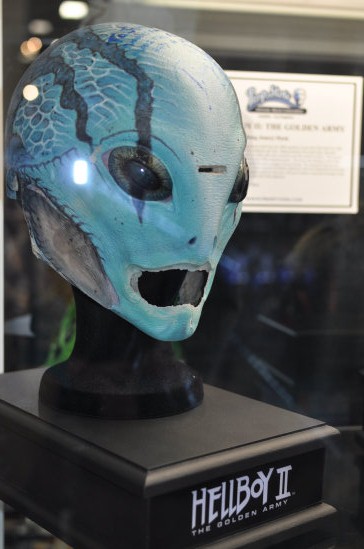 Bring me the head of Abe Sapien!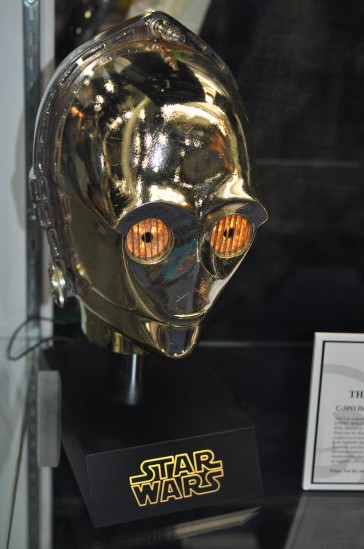 C-3PO's head will do as well.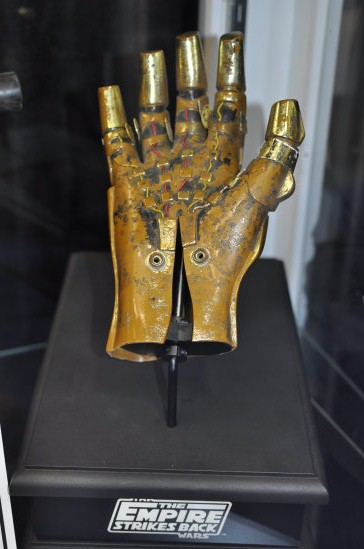 And his hand.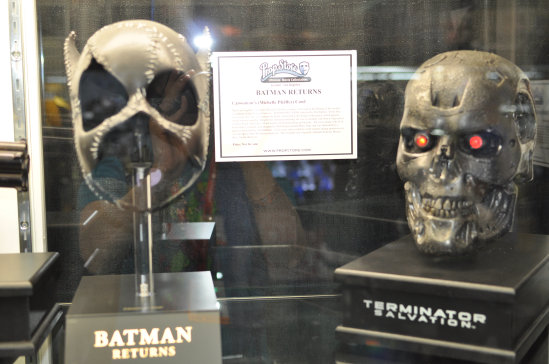 The Catwoman mask with Batman Returns, sadly not being worn by Michelle Pfeiffer in person.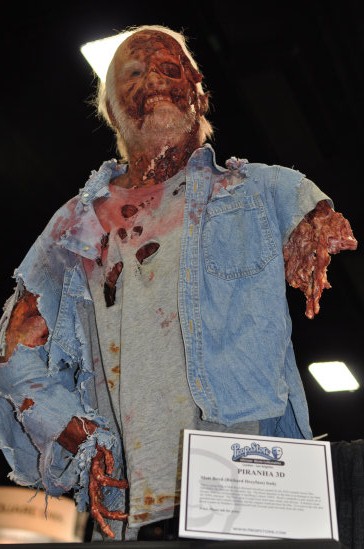 The devoured corpse of Richard Dreyfuss in Piranha 3D.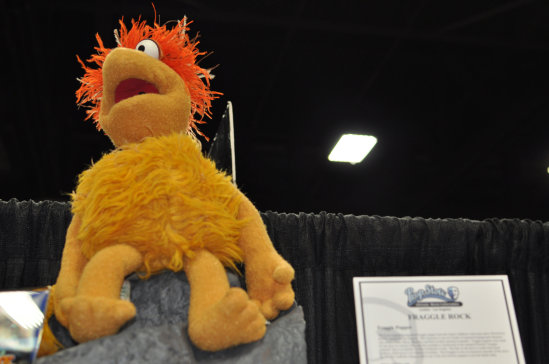 Fraggle Rock.

The Black Hole and Gremlins 2... together at last.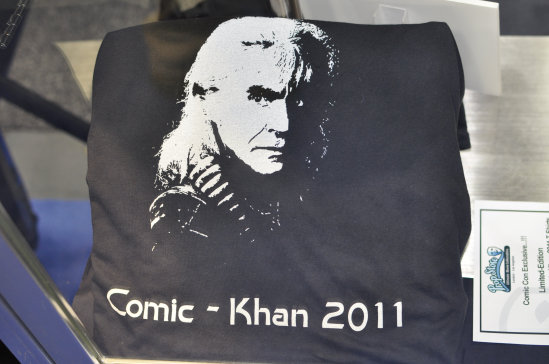 Comic-Khan 2011 - one of the best t-shirts at the convention.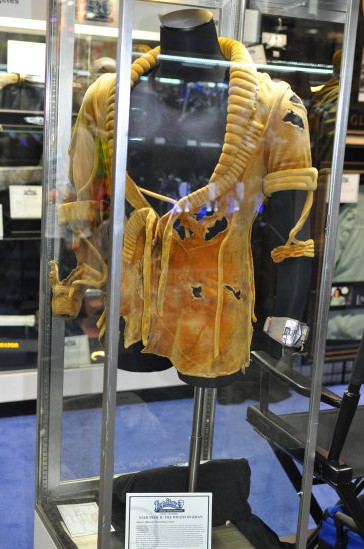 Khan's Tunic!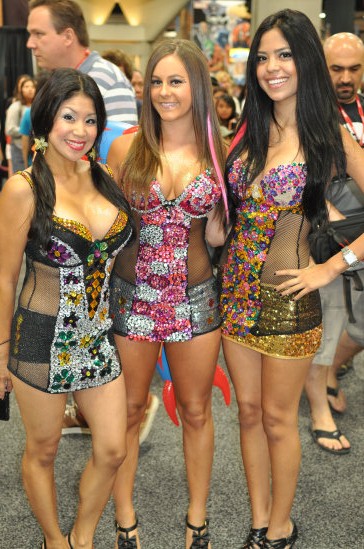 Some highly bedazzled booth babes.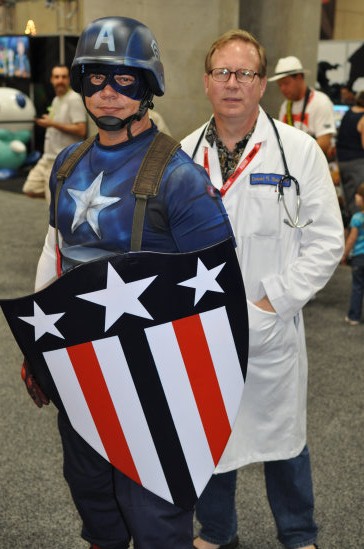 Vintage Captain America and his doctor.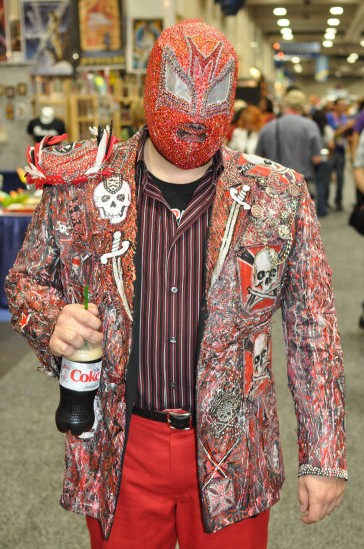 That's one hell of an ornate luchador suit.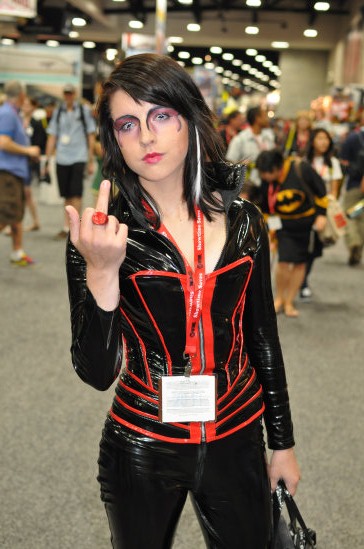 Right back atcha.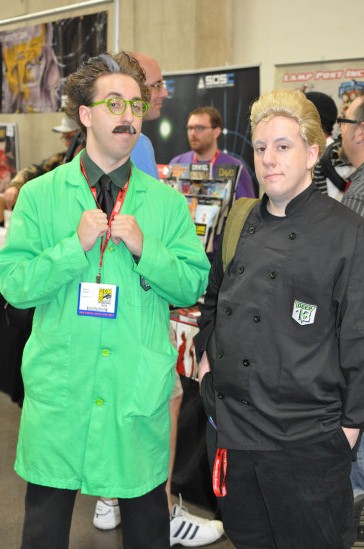 Awesome hair.

She-Ra!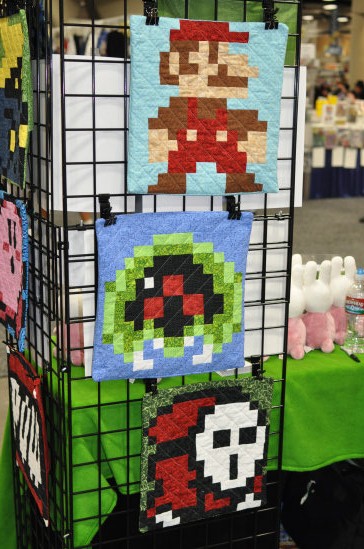 The 8-bit patchworks return.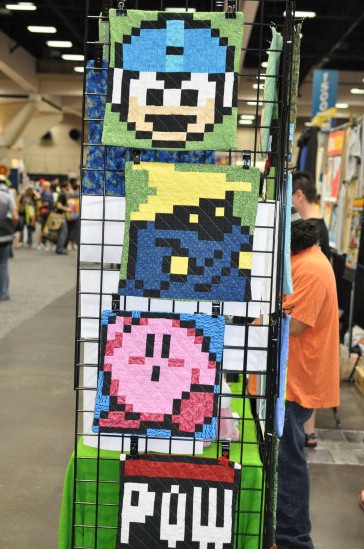 Almost makes me want to learn how to sew... almost.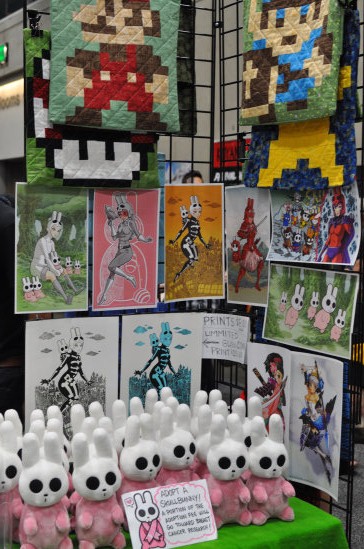 Adopt a Skull Bunny and pick up an 8-bit character while you're there. Sounds good to me.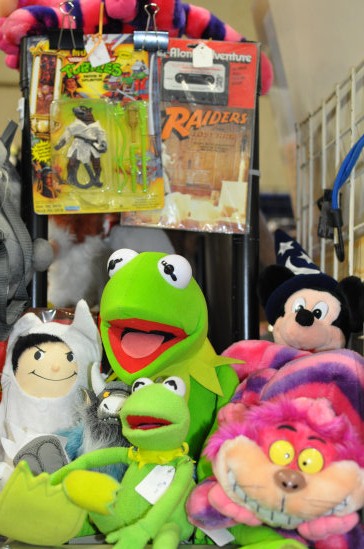 Kermit, Splinter and friends are all gathered around to listen to the Raiders of the Lost Ark adventure tape cassette.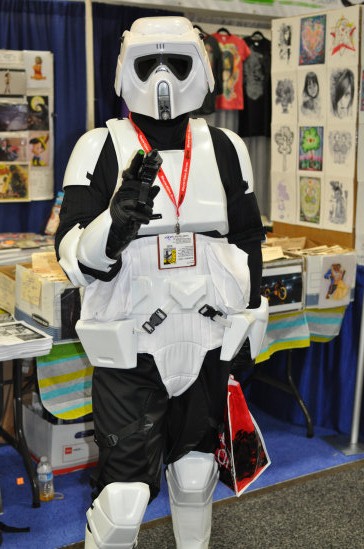 Hope he found a good parking spot for his speeder bike outside.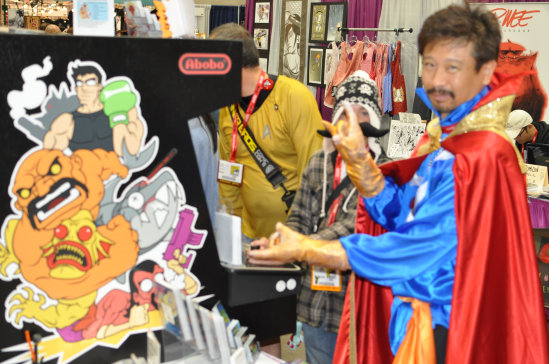 Whoah. He magically created an awesome game that pays tribute to the glory days of the NES. Magic!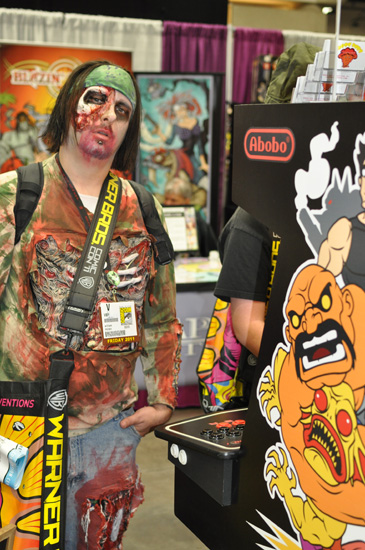 Even zombies wait in line to play Abobo's Big Adventure.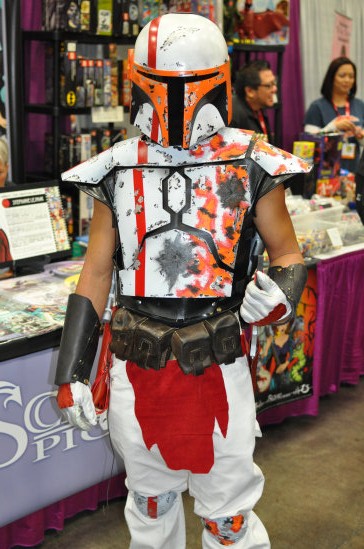 The Fett family is always representin' at Comic-Con.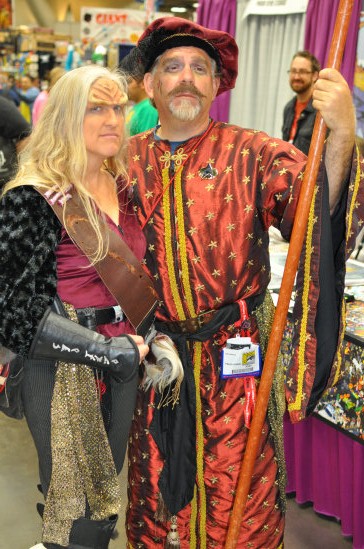 They were part of an ongoing Klingon stage saga.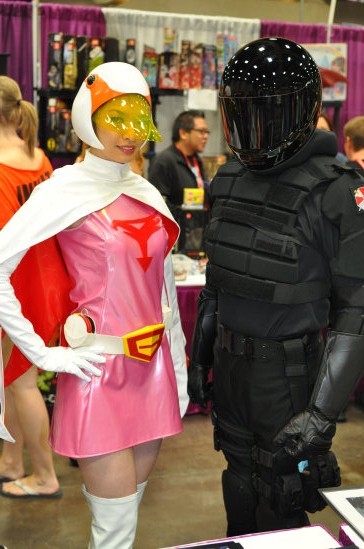 Some people really do have kickass costumes.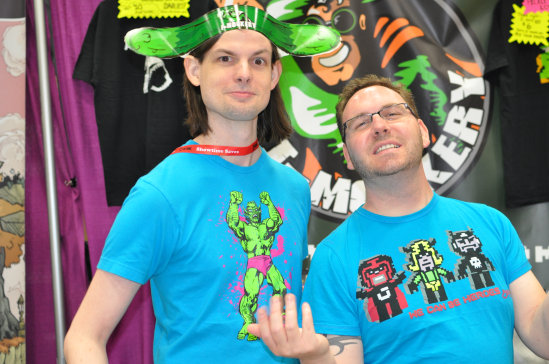 My buddy Robert Welkner from Coin-Op TV always tries to color coordinate with me.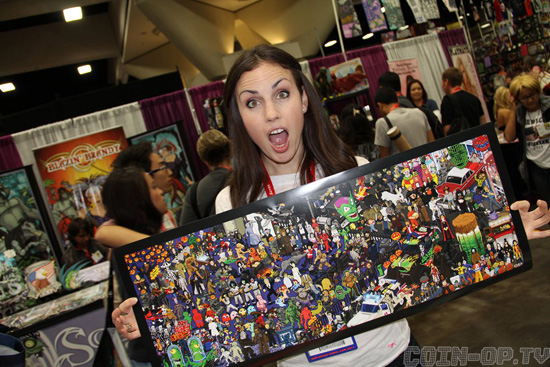 Hailey Bright also showed up with Rob and checked out our new Halloween pixel poster!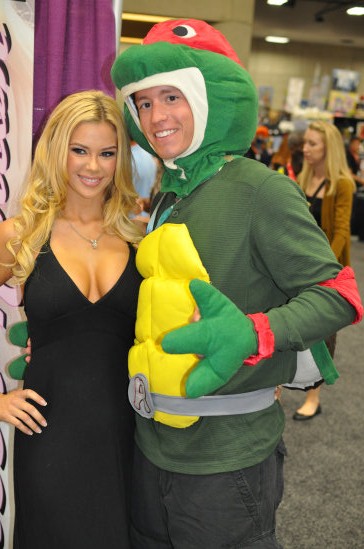 Raphael scores a Playboy Playmate... yet again. Cowabunga!
There are still many more
2011 San Diego Comic-Con photos to see!
Click here to continue onward to page 11!
Jump to page:
[1] [2] [3] [4] [5] [6] [7] [8] [9] [10] [11] [12] [13] [14] [15] [16] [17] [18] [19] [20] [21] [22] [23] [24] [25]