by: -RoG-
...CONTINUED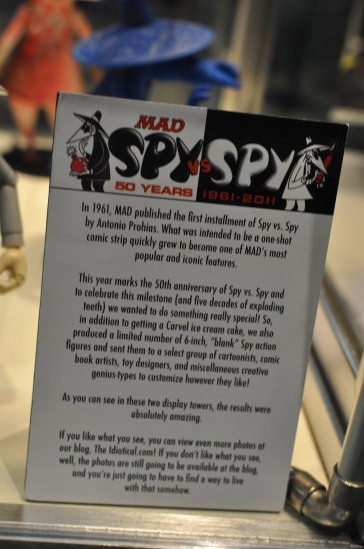 To celebrate their 50th anniversary, Mad Magazine had a bunch of artists customize some blank Spy vs. Spy figures.
Even if you're not a fan of the comic strip (which you have to be insane not to like), you'll dig some of these custom figures: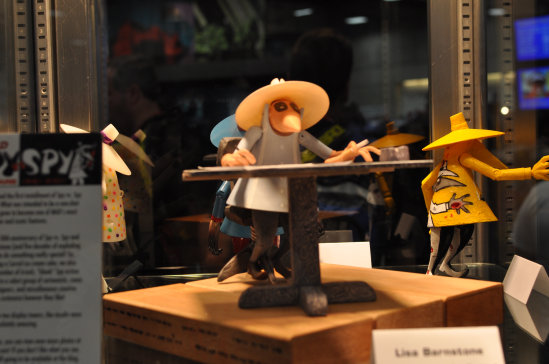 Plotting Spy.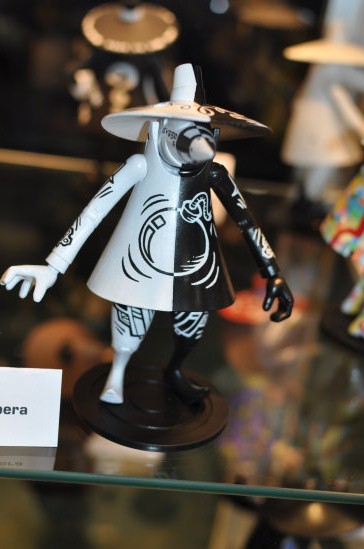 Black & Whte Spy.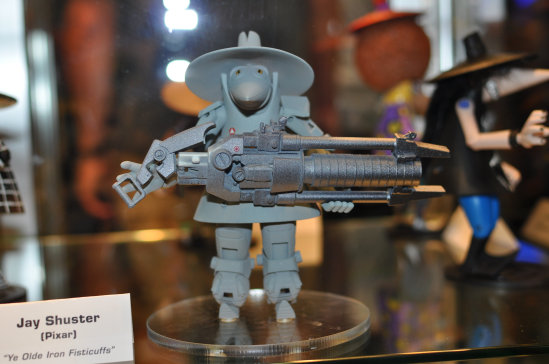 Iron Spy.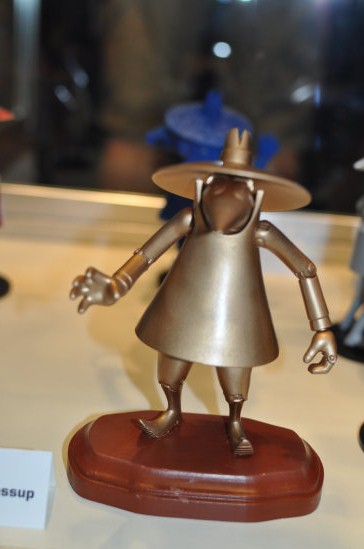 Golden Spy.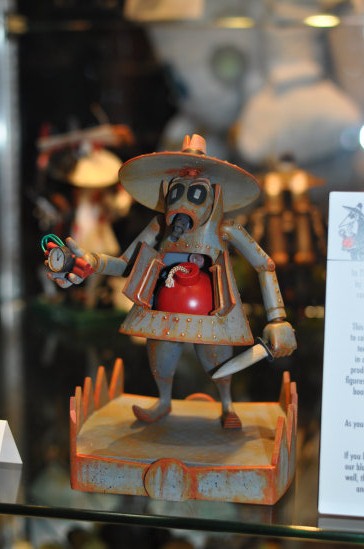 Robo-Spy.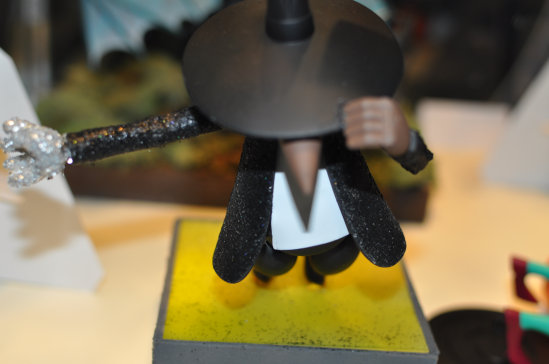 Michael Jack-spy.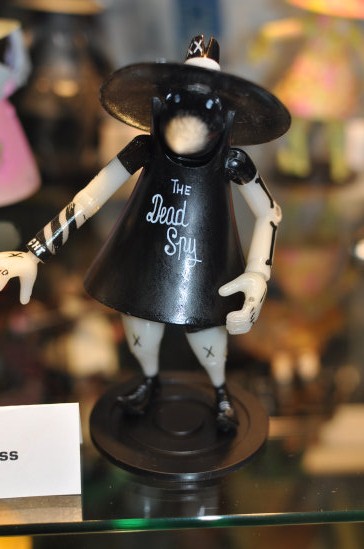 Dead Spy.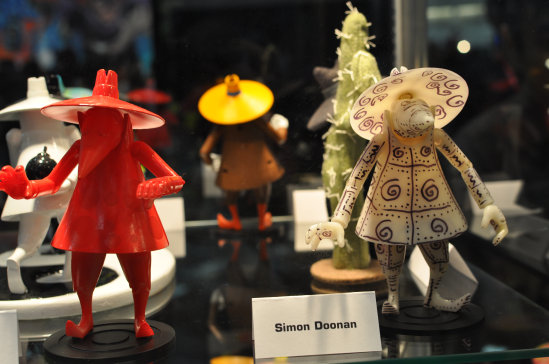 Multiple Spies.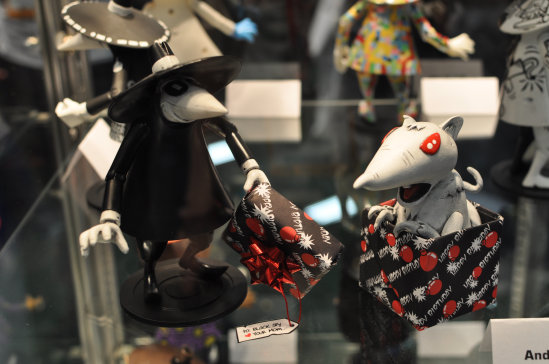 Surprise rat-in-the-box Spy.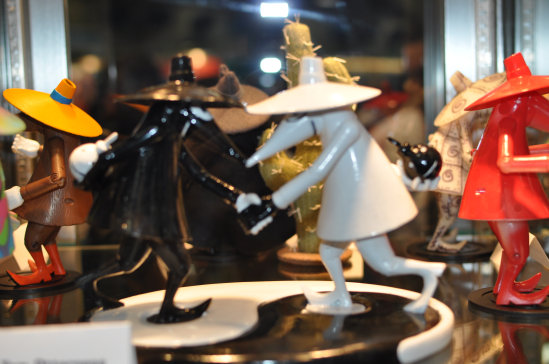 Bomb Spies.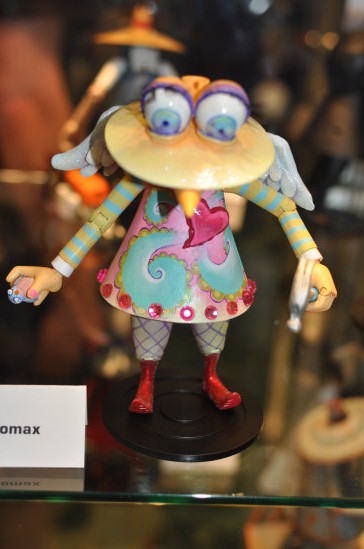 Scary Spy.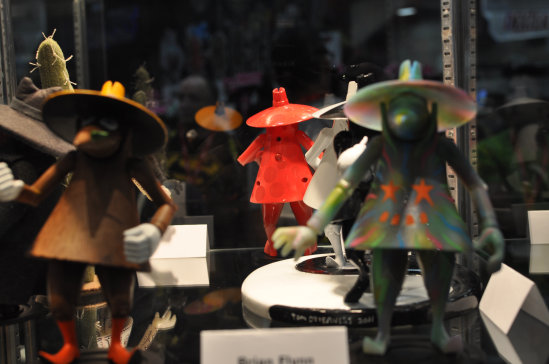 More Spies.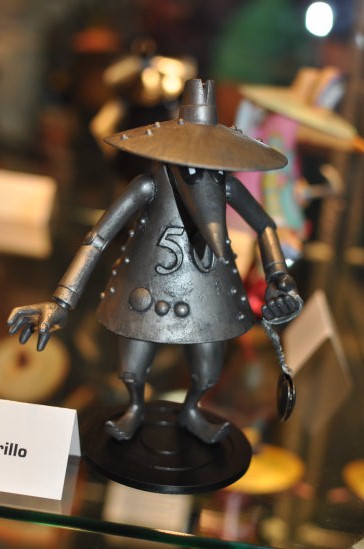 Another Iron Spy.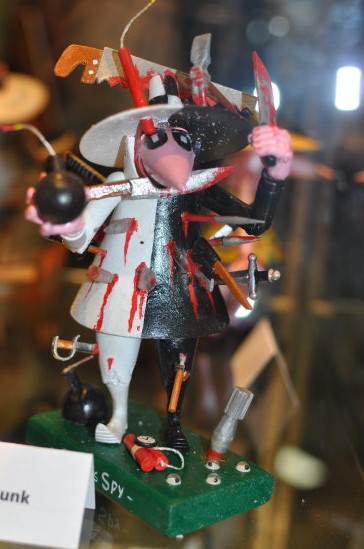 Hit with everything but the kitchen sink Spy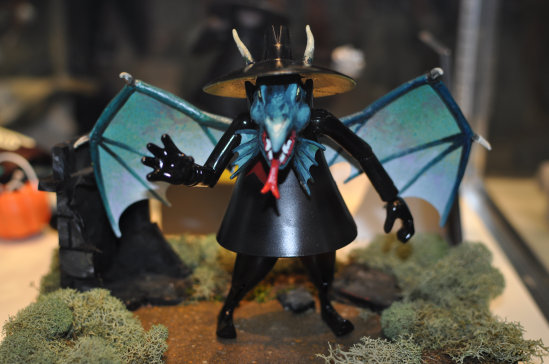 Bat Spy.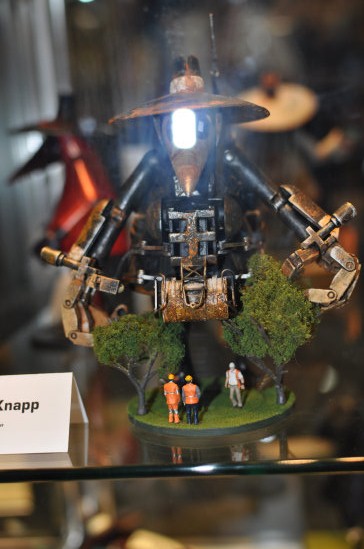 Mega Spy.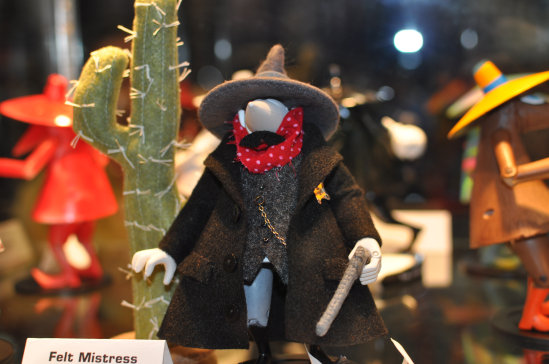 Cowboy Spy.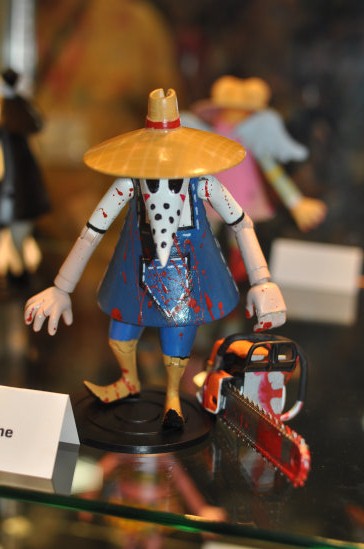 Friday the 13th / Texas Chainsaw Massacre hybrid Spy.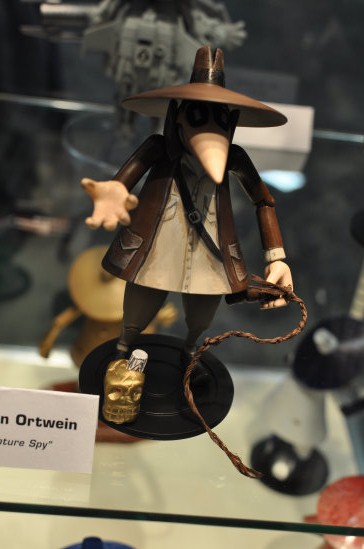 Indiana Jones Spy.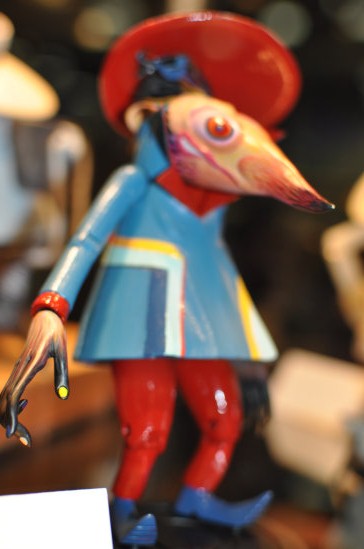 Kinda looks like Ren from Ren & Stimpy Spy.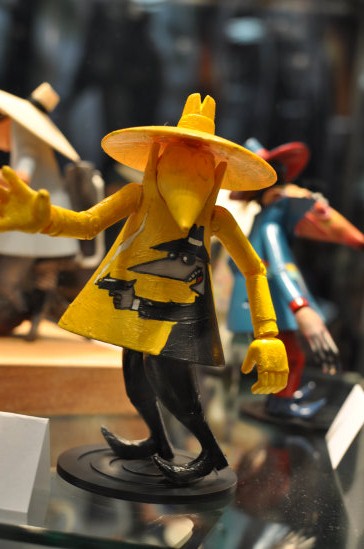 Yellow Spy.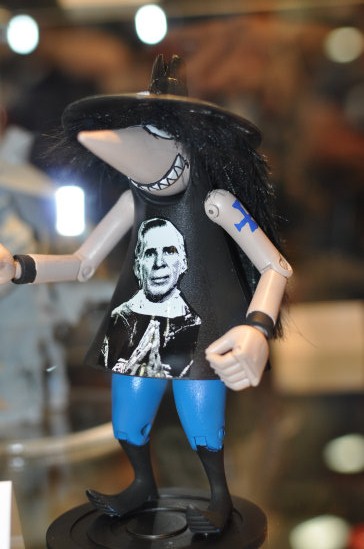 Another Spy.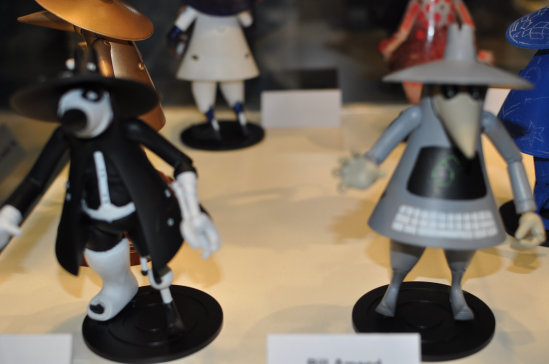 More Spies.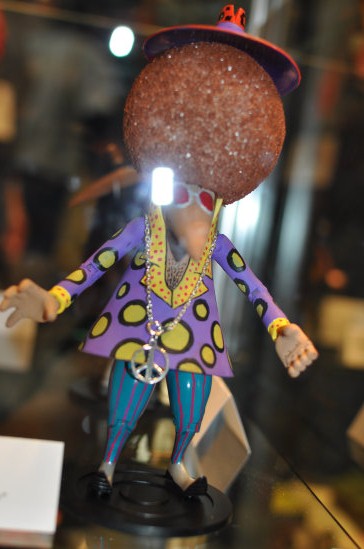 70s Disco Fro Spy.
There are still many more
2011 San Diego Comic-Con photos to see!
Click here to continue onward to page 6!
Jump to page:
[1] [2] [3] [4] [5] [6] [7] [8] [9] [10] [11] [12] [13] [14] [15] [16] [17] [18] [19] [20] [21] [22] [23] [24] [25]