by: -RoG-
...CONTINUED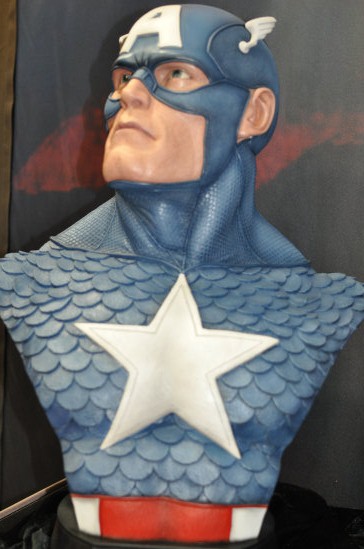 He's proud to be an American.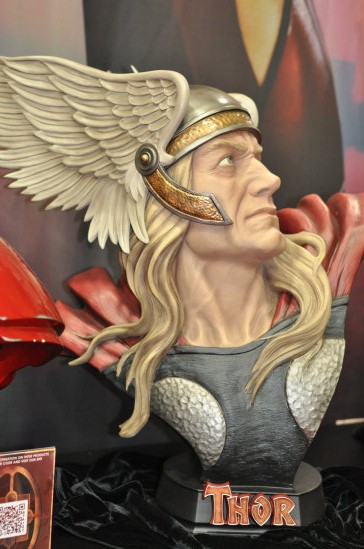 He's proud to be a god.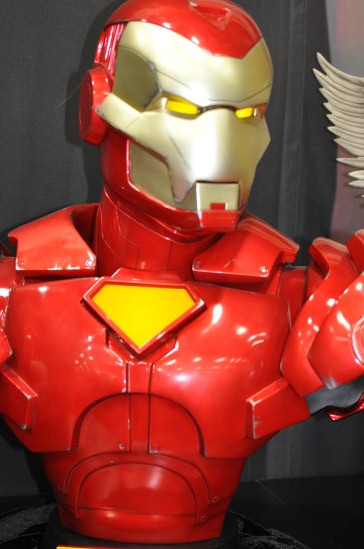 He's proud to be... made of iron.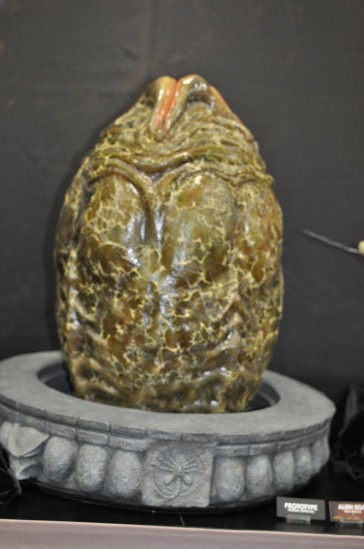 It's proud to open up, hug your face and lay eggs inside of you.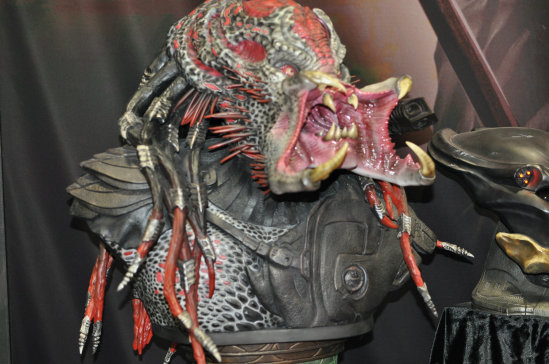 This Predator woke up with that not-so-fresh feeling.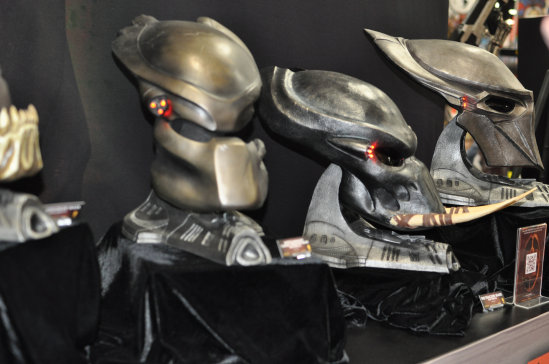 Predator masks made to hide the ugly.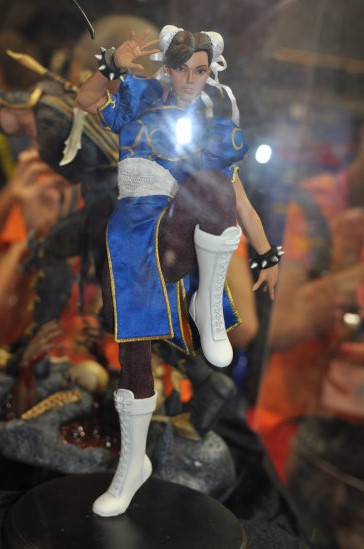 This is the last thing you would see before having your face caved in by Chun-Li's foot.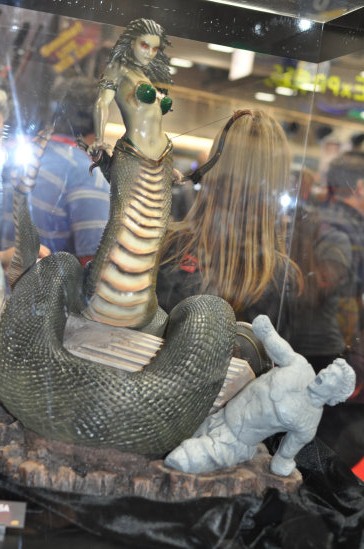 Medusa still turning suckers into stone after all these years.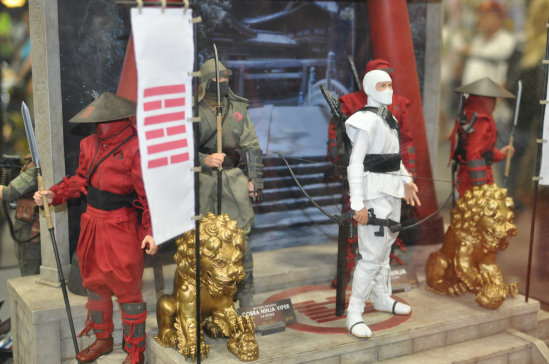 Storm Shadow and the Cobra ninja vipers.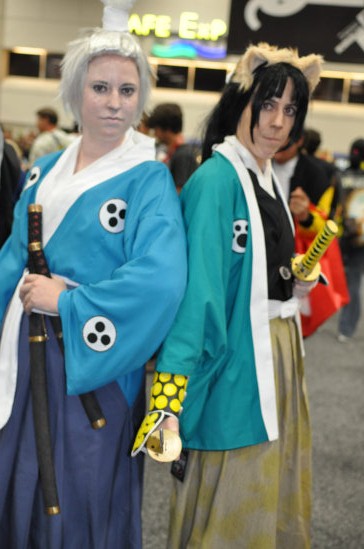 Sorry, I still think Storm Shadow would murder you two.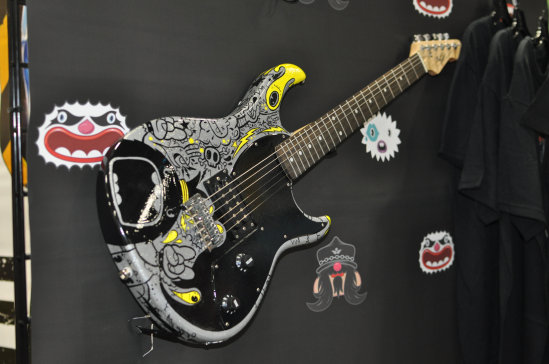 Thrash!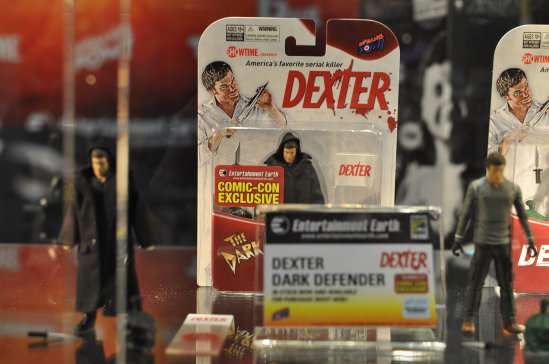 A Comic-Con exclusive toy of Dexter as the Dark Defender character.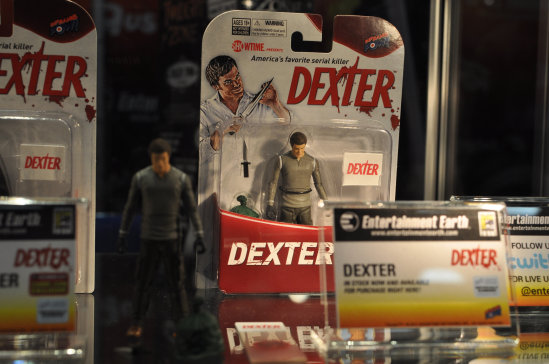 Dexter, America's favorite serial killer, complete with trash bags filled with body parts from his victims.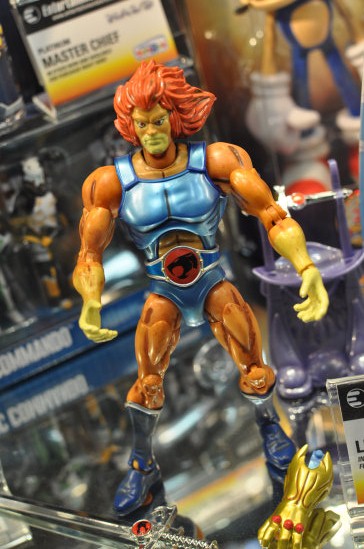 Thundercats HO!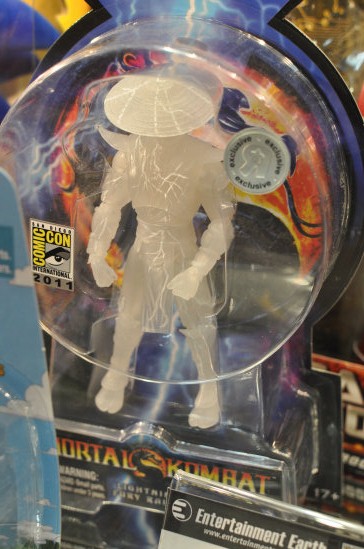 Another Comic-Con exclusive: a glow-in-the-dark Raiden figure from Mortal Kombat.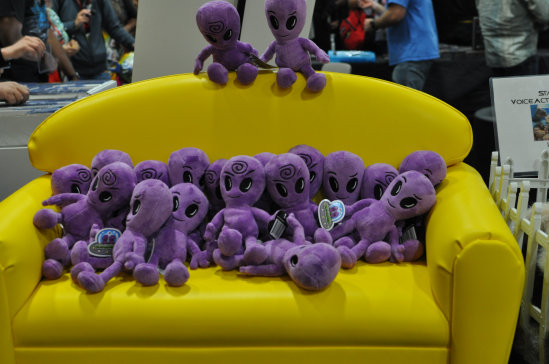 Oh sure, just hog ALL the space on the couch. Jerks.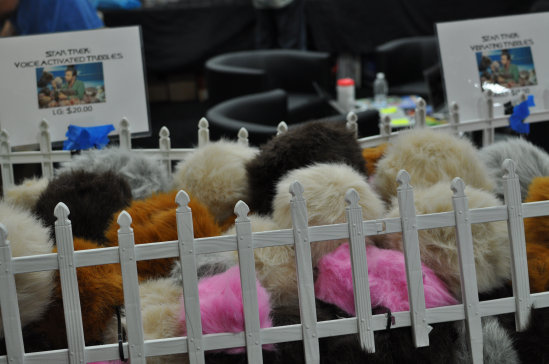 The American Dream is no longer about having a house with a white picket fence,
it's about having a white picket fence to contain a herd of Tribbles.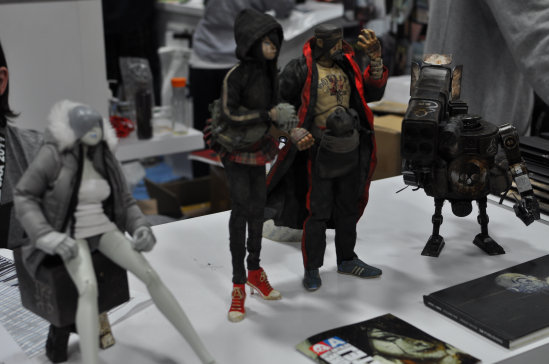 Nice pair o' Chucks, lady.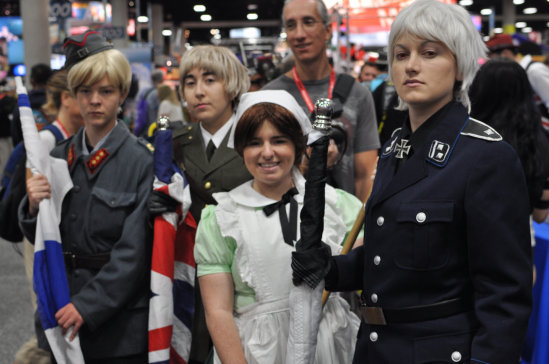 Had to take this photo quickly cuz I think the one on the left was about the spear us with that flag pole.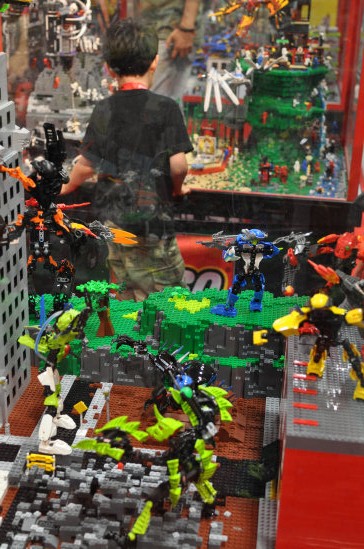 Lego!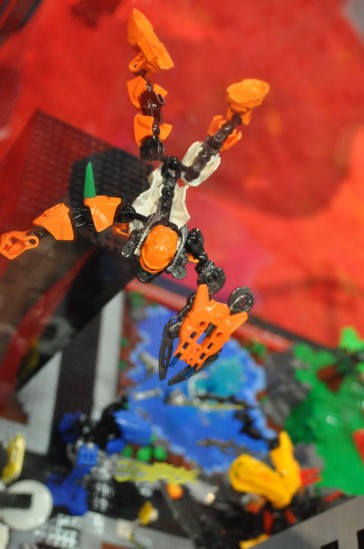 Weeeeee!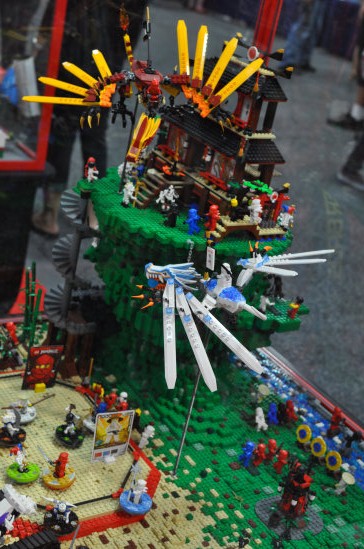 I'm sure it only took a few minutes to build.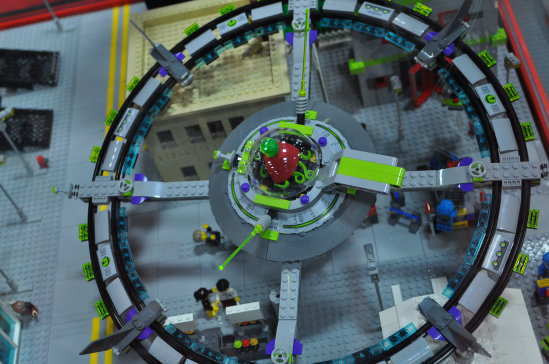 Lego space station or frisbee? You decide!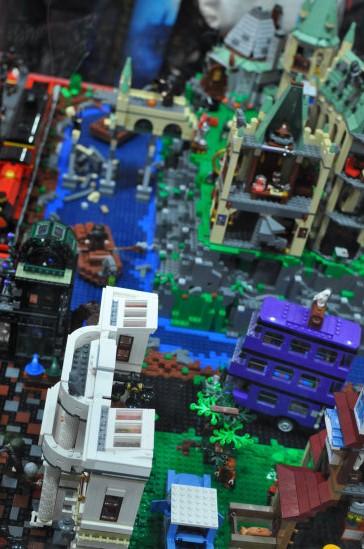 Sure, it looks peaceful now, but just wait 'til Godzilla goes on a little stroll through this city.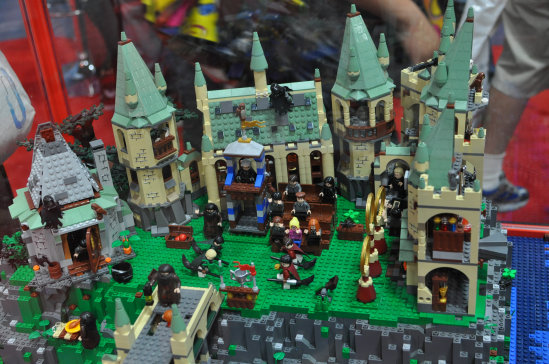 A Horse, a Horse! My Kingdom for a Horse!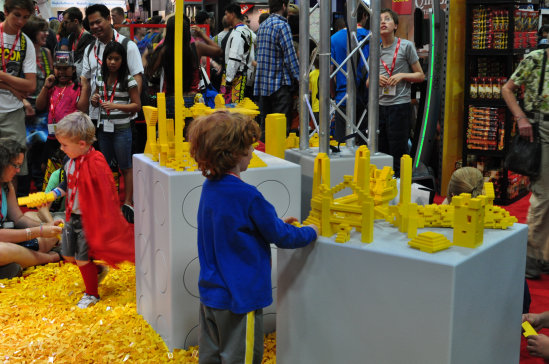 Holy crap. That's a LOT of yellow lego blocks.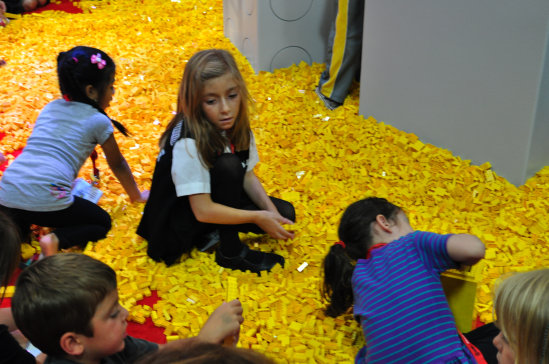 I really want to dive into this pile of lego blocks and swim around in 'em like Scrooge McDuck.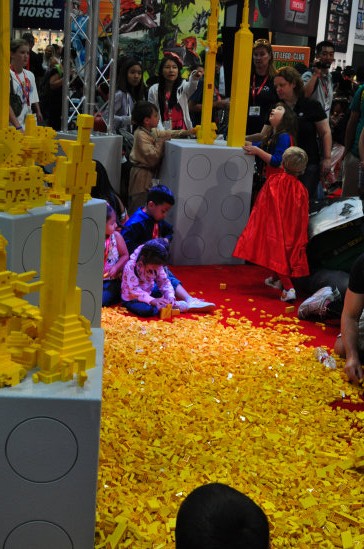 Another shot of the huge brick pile.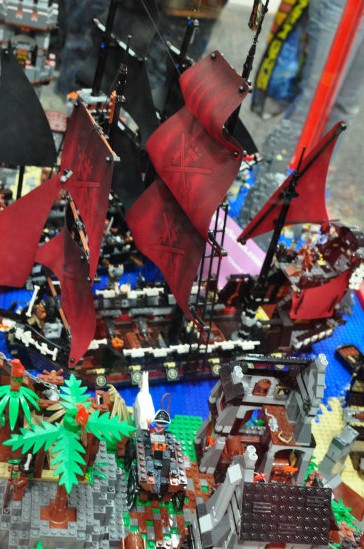 Pirate Lego sets have always been a favorite of mine.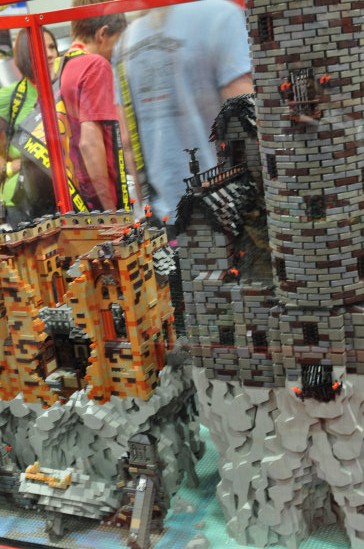 Under construction.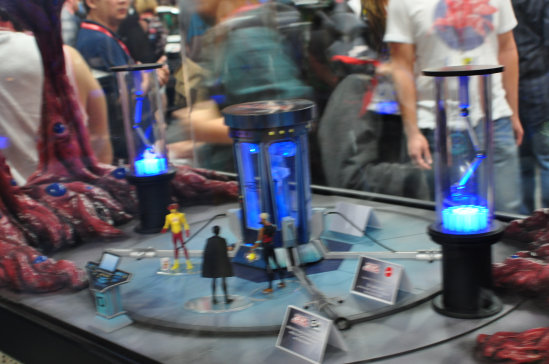 Almost looks like the Zerg creep is surrounding them.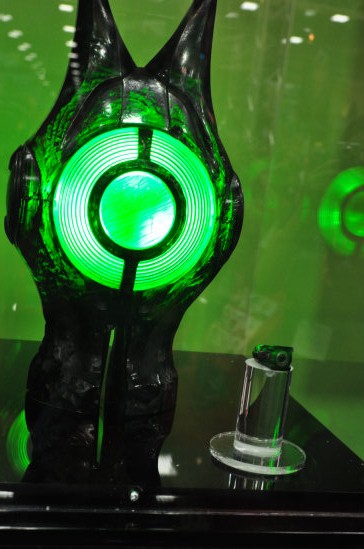 More Green Lantern & his ring.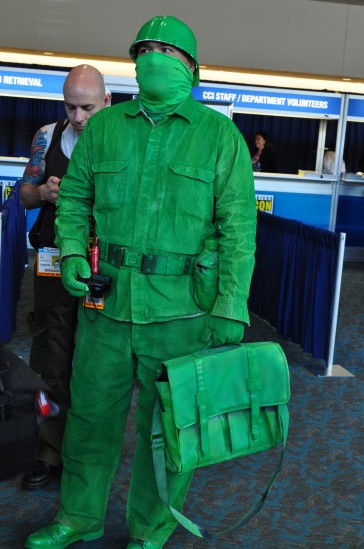 He only looks angry because somebody was trying to melt him with a magnifying glass.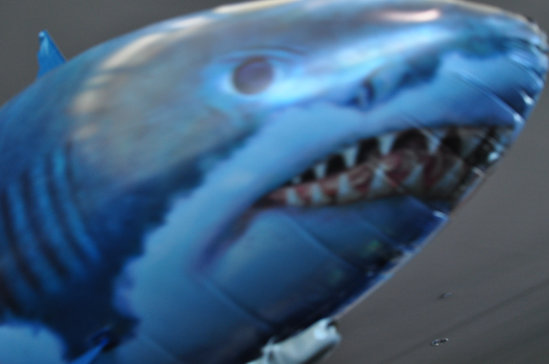 Shark balloon!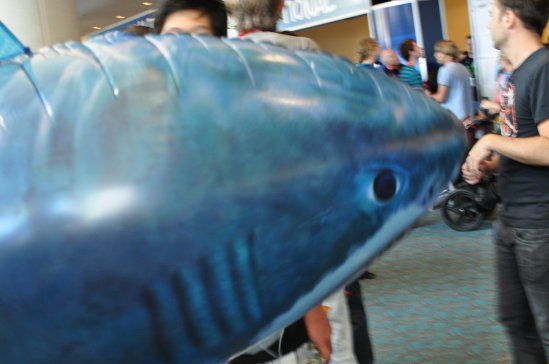 SHARK BALLOON ATTAAAAAAAAAAAAAAAAACKK!!!!!!!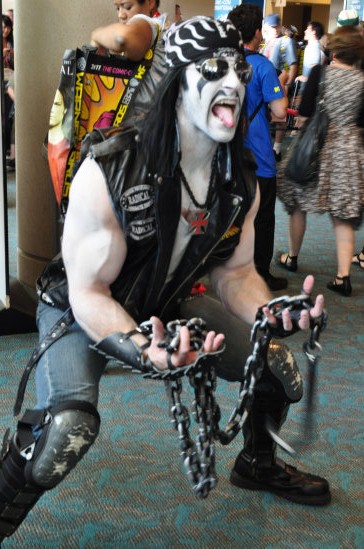 He feels the metal, quite literally. It's right there in his hands.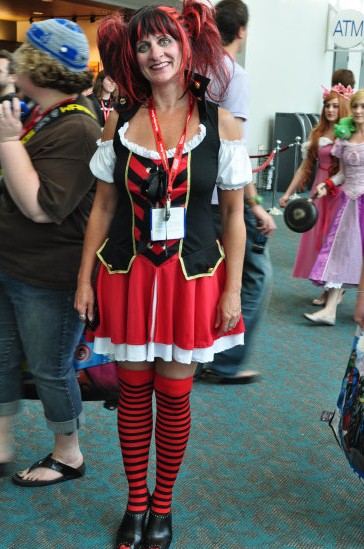 School's out for summer.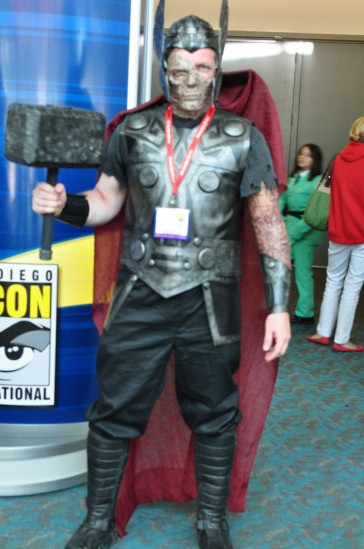 Little known fact: Thor enjoys wearing the skin from his victim's faces on his face.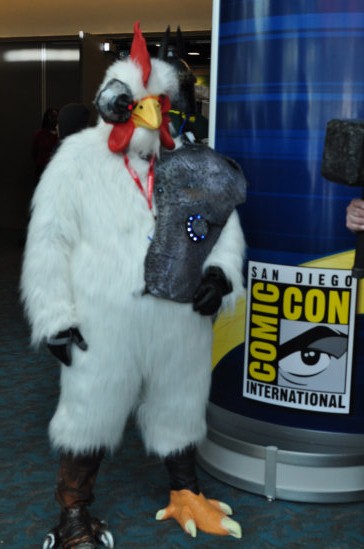 Robot Chicken cosplay!
There are still many more
2011 San Diego Comic-Con photos to see!
Click here to continue onward to page 19!
Jump to page:
[1] [2] [3] [4] [5] [6] [7] [8] [9] [10] [11] [12] [13] [14] [15] [16] [17] [18] [19] [20] [21] [22] [23] [24] [25]