by: -RoG-
...CONTINUED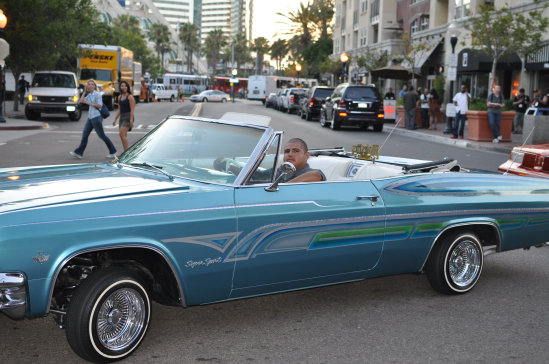 Nice ride.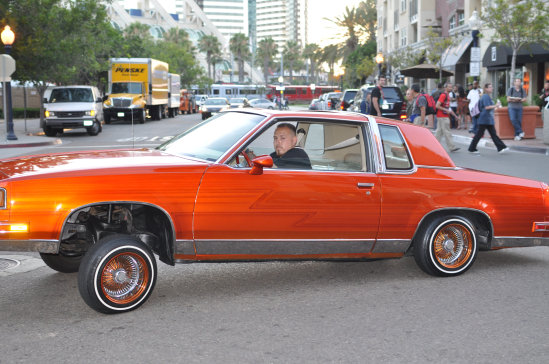 I think something's wrong with your front axel.

I think something's wrong with your entire car.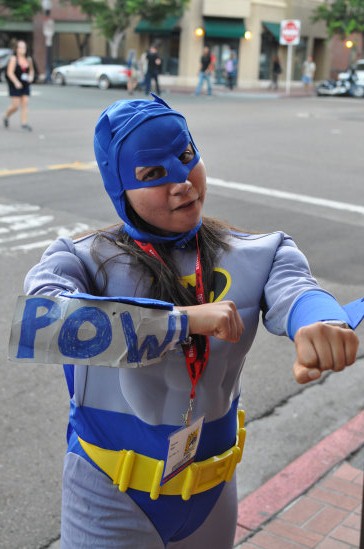 Somebody is a fan of the Adam West Batman! And I'm a fan of that somebody!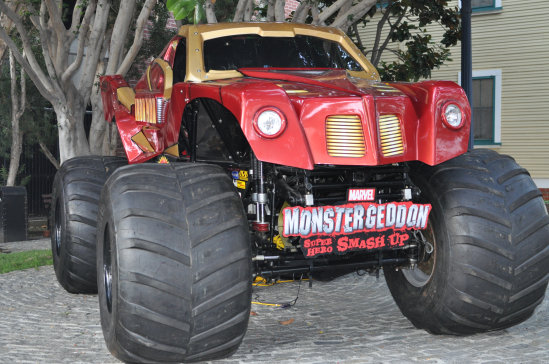 Iron Man is now a monster truck? Sure, why not. That was money well spent.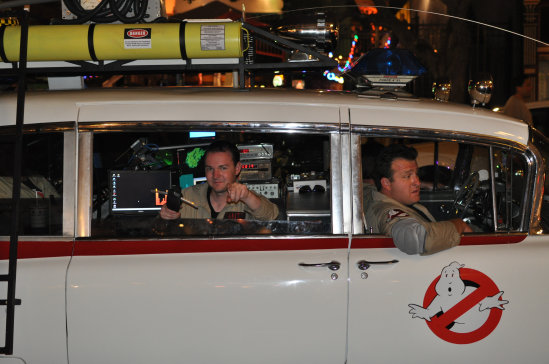 Walking down the street at night and having the Ghostbusters drive by you in the Ecto-1 is as surreal as it gets.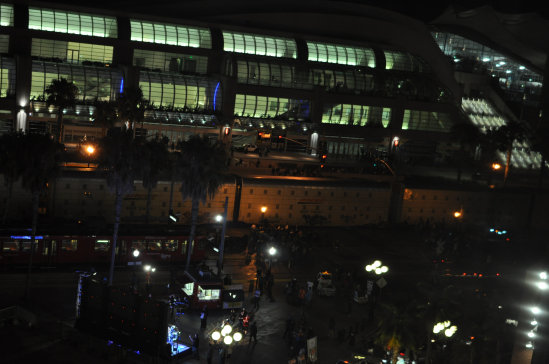 The convention center at night once again.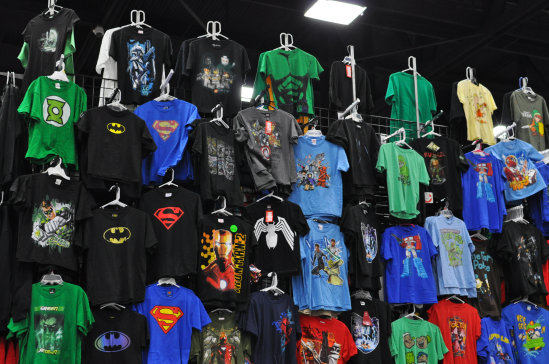 Anybody looking for a new wardrobe?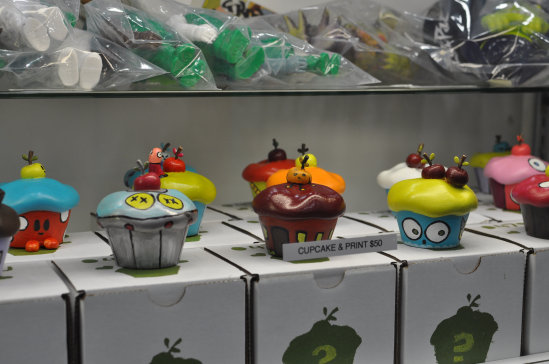 Well, they look slightly more edible than those other cupcakes from before.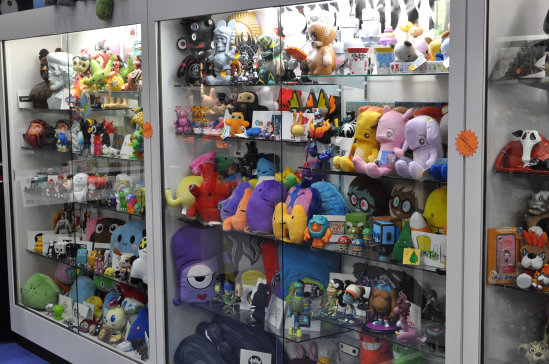 Toys, toys, toys...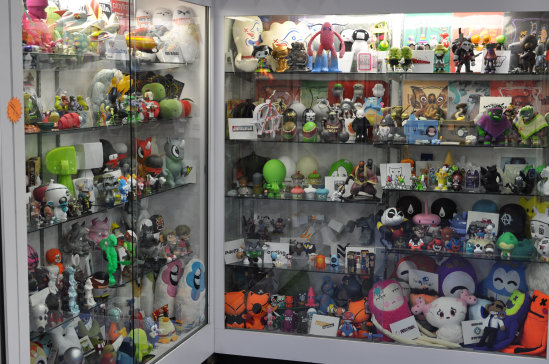 ...and more toys.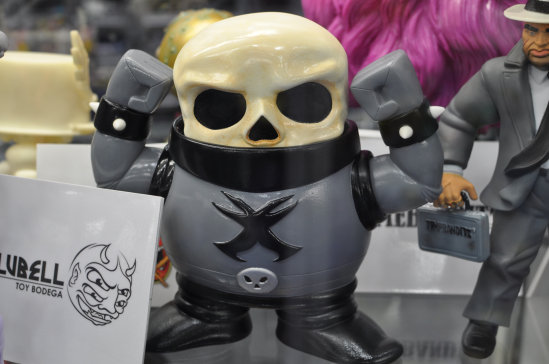 Yeah, you got muscles... so what? I have skin on my face. I guess that makes us even.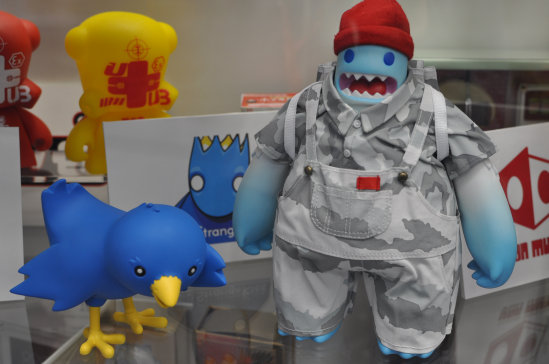 Partners in crime.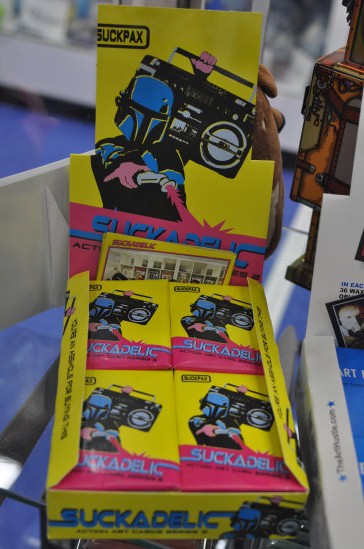 Suckadelic cards done in the same style as classic wax packs.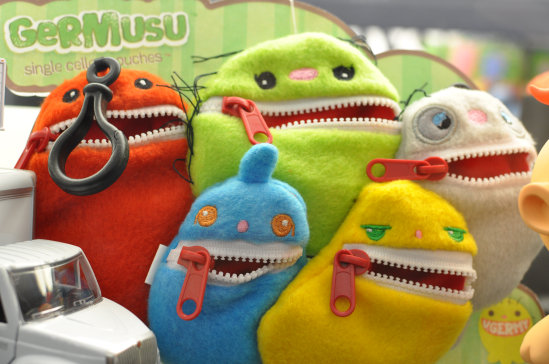 I bet Beetlejuice was responsible for these.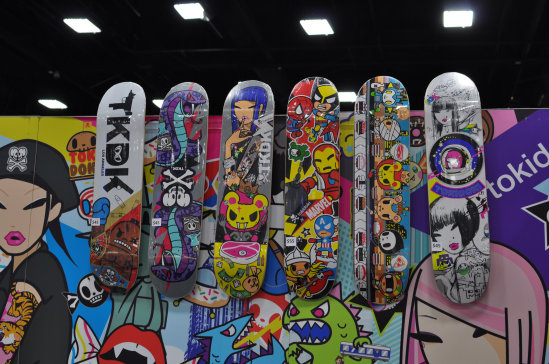 I doubt anybody would wanna ride on these colorful works of art.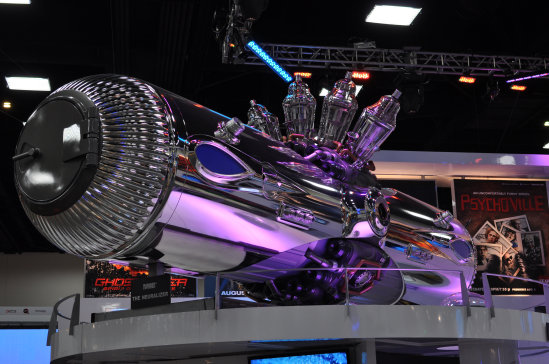 Another shot of the Neuralizer.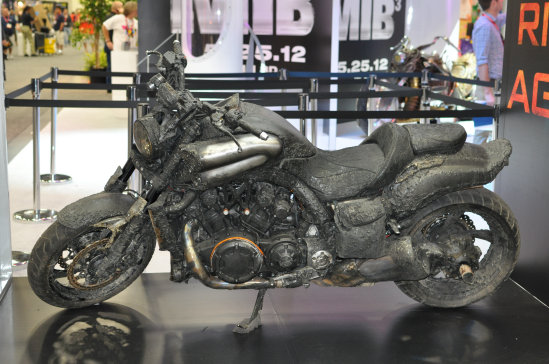 Ghost Rider's bike, sans Ghost Rider.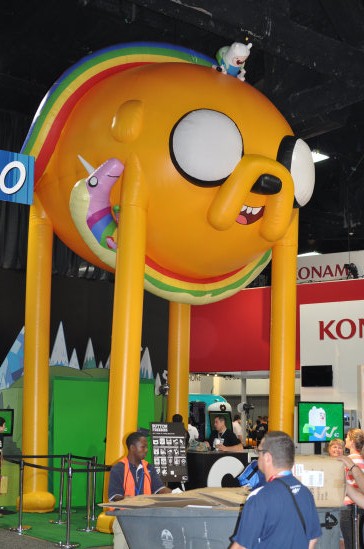 Just checking to make sure it's still inflated. Check.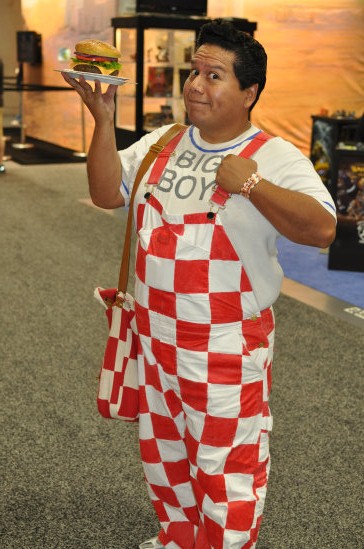 I would've killed for a Bob's Big Boy burger most days during the convention.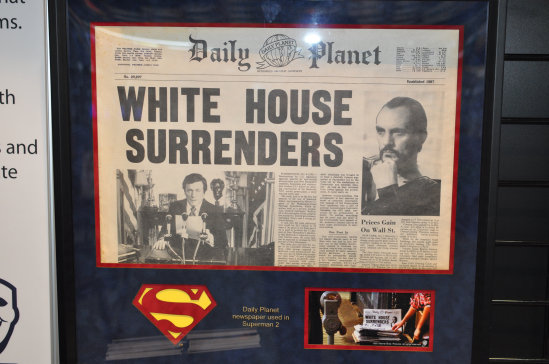 An original newspaper from Superman 2 depicting the White House surrendering to General Zod. KNEEL!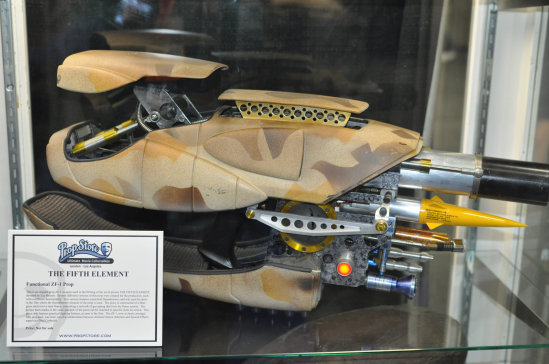 The ZF-1 gun from the Fifth Element!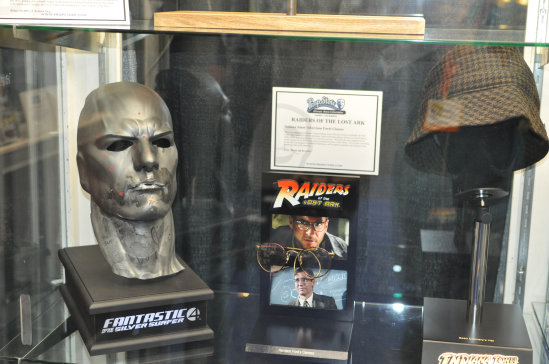 The Silver Surfer and the glasses of Dr. Jones along with his dad's cap.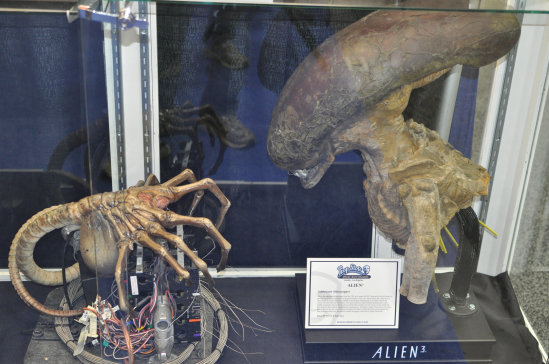 Another happy family.
There are still many more
2011 San Diego Comic-Con photos to see!
Click here to continue onward to page 16!
Jump to page:
[1] [2] [3] [4] [5] [6] [7] [8] [9] [10] [11] [12] [13] [14] [15] [16] [17] [18] [19] [20] [21] [22] [23] [24] [25]